Incoming Inventory
at DOW AUTOPLEX
Explore Incoming Inventory to Mineola, TX & the Dow Autoplex
Reserve Your New Vehicle at Dow Chevrolet
Searching for the model that's your first choice can be tricky. If Canton customers can't spot their preferred model in our inventory, they can reserve a new vehicle with Dow Chevrolet's incoming inventory. New Chevrolet vehicles are inbound to our lot in Mineola, TX, and we want you to take one home.
Choose the Right Truck, Car or SUV for You at Dow Chevrolet
Check out the list of vehicles that are being produced or are in transit to Mineola. See a model you're interested in? Fill out our online reservation form and include the stock number to have the keys set aside for you. It's that simple to reserve one of Dow Chevrolet's new inbound vehicles!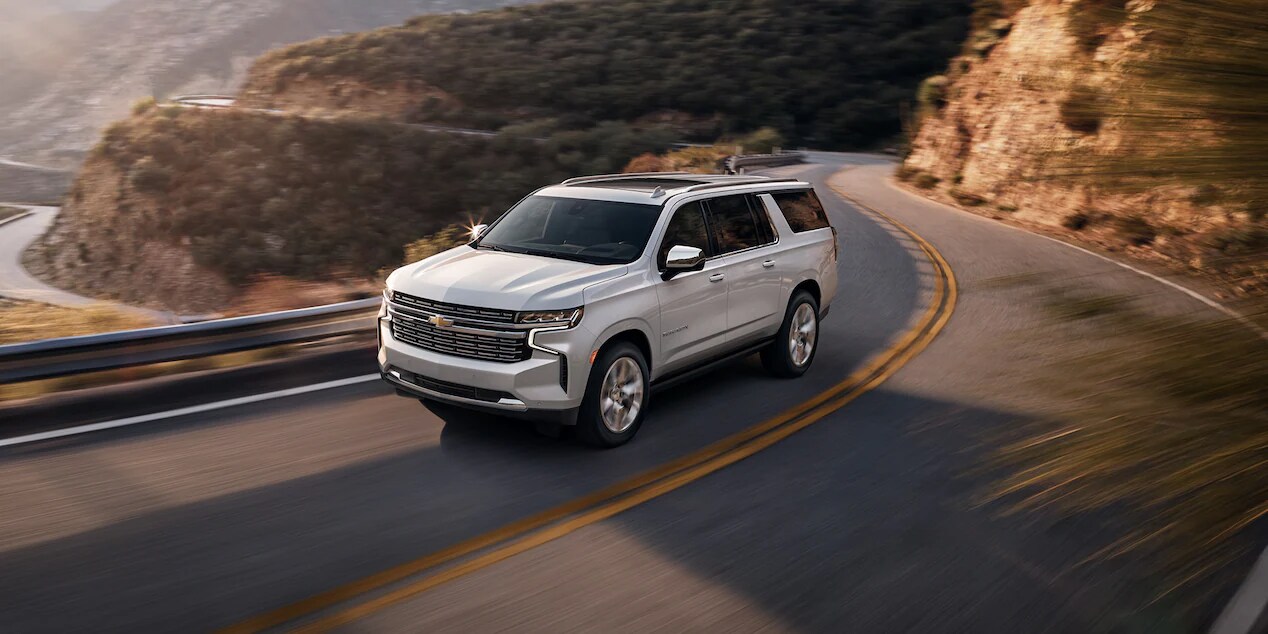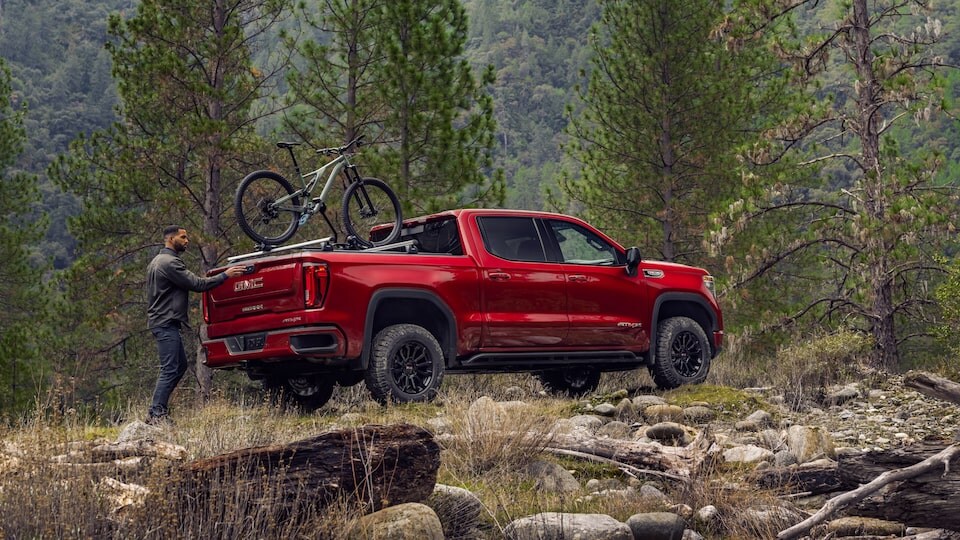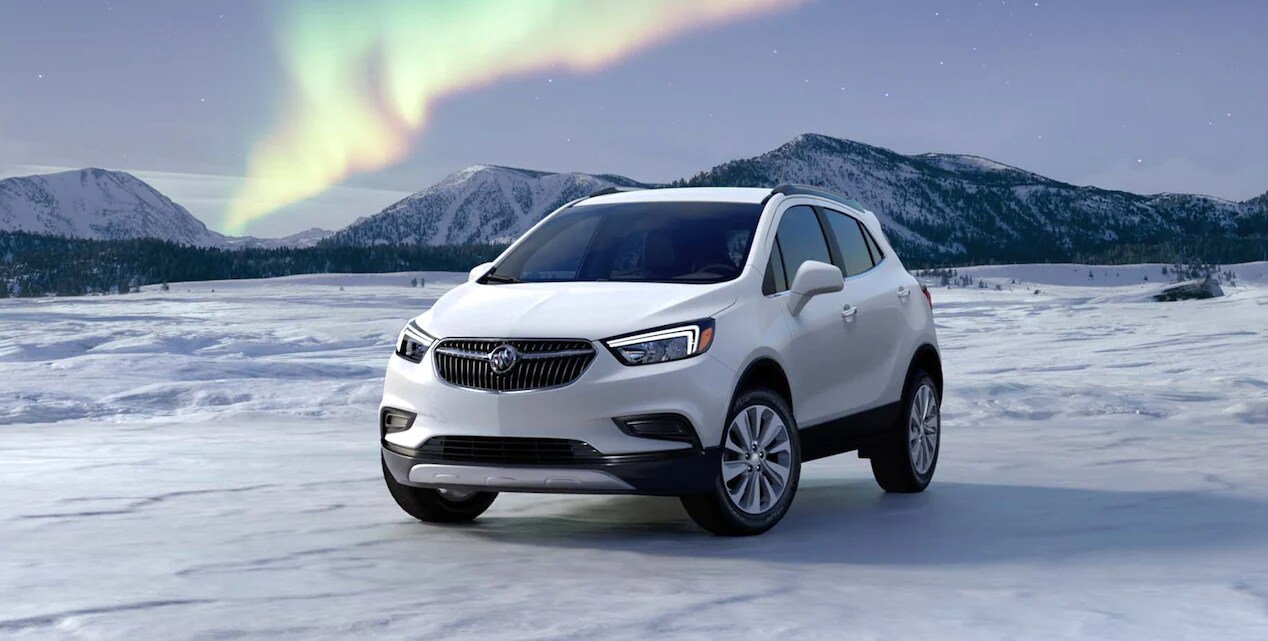 Vehicle Reservation FAQs
Can I Order Another Vehicle Not Listed on This Page?
This list of inbound vehicles displays the latest models that are being built or are in transit. Contact Dow Chevrolet if the vehicle you're interested in isn't listed.
---
How Do I Reserve an Inbound Chevrolet Vehicle?
Fill out our online reservation form. Include the stock number of the Chevrolet vehicle you want to order. If you want to custom order a new Chevrolet truck, car, or SUV, be sure to include model-specific details, including features, trim level, and paint color, for the vehicle you're reserving.
---
When Will the Vehicle I Reserve Arrive in Mineola, TX?
GM works to expedite your order, with most inbound inventory arriving on our Mineola, TX lot within five to eight weeks.
---
Can I Track the Inbound Chevrolet Vehicle I Order?
Dow Chevrolet can provide the inbound model's VIN for tracking. Then we'll arrange a time when Van customers can pick up the vehicle or have it delivered.
Why Buy from Dow Chevrolet?
Not only do we make reserving new vehicles easy, but we also make the process affordable. It doesn't cost extra money to reserve one of these inbound vehicles from Dow Chevrolet. We also apply GM incentives to any custom order, helping Grand Saline shoppers save money on a new Chevrolet. The Dow Chevrolet sales experts are standing by to assist your search and help reserve the new Chevrolet vehicle you dream of driving around Texas.